Tiny Changes
Burns&Beyond is once again proud to support our official charity Tiny Changes, fundraising to help transform the mental health of children and young people across Scotland.
---
Early intervention is essential to improve mental health, but our public services are struggling to cope. Determined to do something to help, Tiny Changes was set up to support people and projects that positively impact young people's mental health.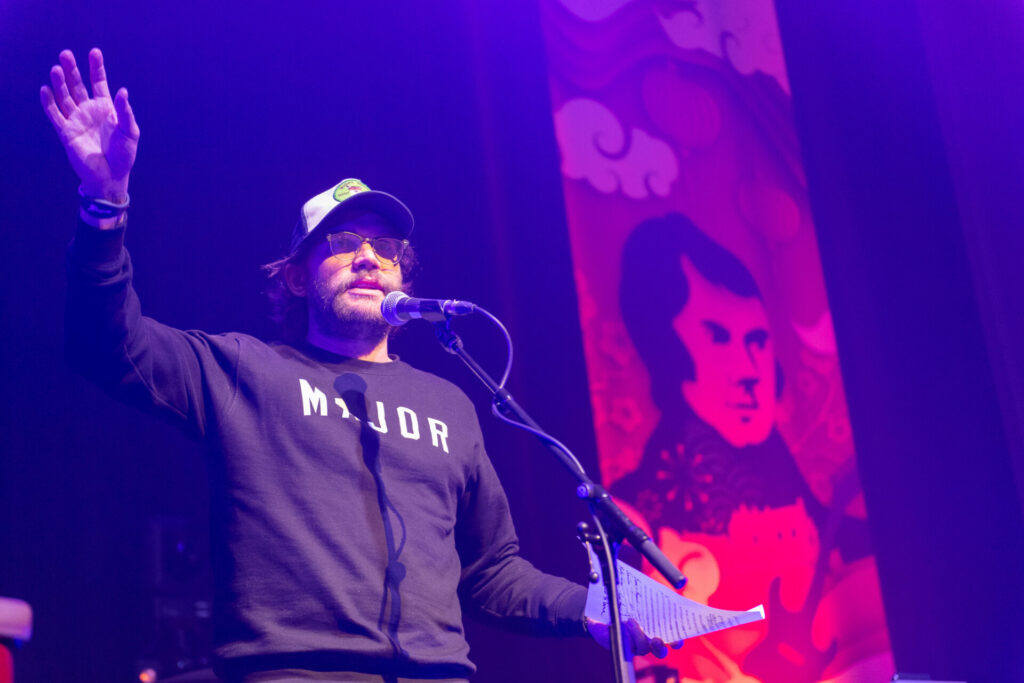 We know there is not one answer. Collectively we can make a huge impact. Sharing positive stories, having honest conversations and exploring creative solutions are just a few small ways in which we hope we can make a difference.
In 2020, Burns&Beyond had the pleasure to present a special fundraising event for the charity called 'A Waltz Across the Carpet', featuring live performances from We Were Promised Jetpacks, Kathryn Joseph, Mollie Linen and Aidan Moffat. The event raised over £12,000 for the charity and whilst we can't all be together for another event this year, we are asking those who can to please donate and help the charity make young minds feel better, with many needing our help now more than ever.
To find out more about the charity and their incredible work, please visit https://tinychanges.com/