NEU! REEKIE! Presents
Lucky Middlemass's Tavern
Burns&Beyond with Johnnie Walker celebrates The Bard with an online recreation of Lucky Middlemass's Tavern.  Filmed on location in The Caves, Edinburgh, the site of the famed 18th century tavern, where the ale and claret flowed along with progressive discussion and music, and where literary greats and Enlightenment figures including Robert Burns, David Hume, Adam Smith, Deacon Brodie, James Watt and Benjamin Franklin were just some of the regulars, an uproarious and thought-provoking assembly of song and poetry curated by Edinburgh arts collective Neu! Reekie!
---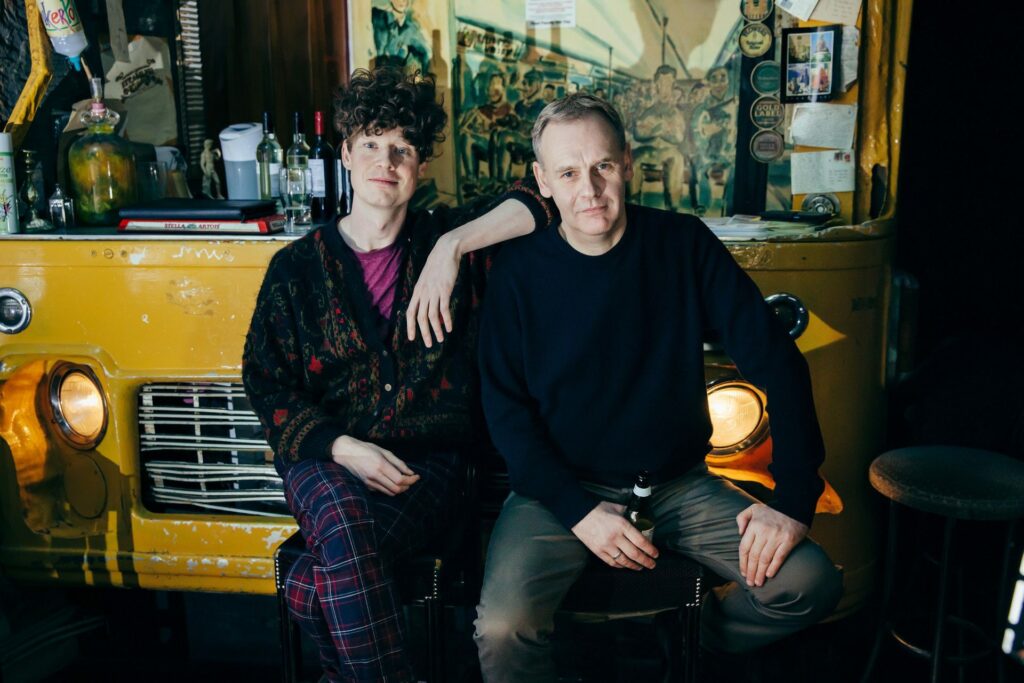 NEU! REEKIE!
Poets Michael Pedersen and Kevin Williamson founded Neu! Reekie! in December 2010 as a literary, music and animation collective with an Edinburgh focused output.
It's 2019 and Neu! Reekie! is now a prize-winning literary collective and arts production house that have been curating and producing cross-culture shows for over nine years. These occur in and around Scotland and internationally (Japan, New Zealand, Spain, North America, France, Indonesia, New Zealand). Neu! Reekie! have taken over National Galleries and National Museums with features slots on BBC Scotland, whilst programming events for the likes of Edinburgh International Festival, Glasgow Commonwealth Games 2014 and Hull City of Culture 2017. Recipients of Creative Edinburgh's City Award (for outstanding cultural contributions) they have been supported by Creative Scotland, British Council and UNESCO Cities of Literature, as a DIY record label and publishing house as part of the organisation and specialise in creating one-off happenings with gusto, gumption and a pulsing social conscience.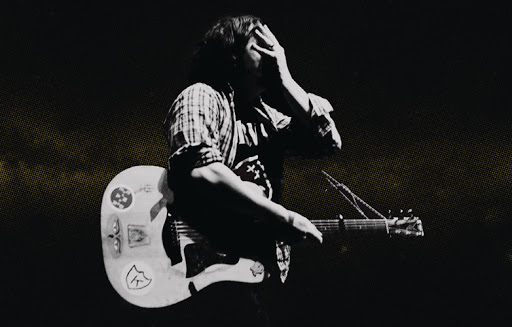 Withered Hand
Based in Edinburgh, Scottish indie folk-pop artist Withered Hand is the solo project of singer/songwriter Dan Willson. A veteran of multiple bands in late-'90s and early-2000s Edinburgh music scene, Willson began his solo career after receiving an acoustic guitar from his wife as a 30th birthday gift. Migrating slowly from bandmate to solo artist, he began singing and writing his own loose, jangly songs, eventually releasing his debut EP, Religious Songs, under the moniker Withered Hand.
Finding immediate critical success with the new format, Willson released a second EP in 2009 before teaming up with legendary American producer Kramer to make his first full-length album, Good News, in 2010. With his ragged tenor and often lo-fi, acoustic-based sound, Willson has come to represent a certain standard in the U.K. D.I.Y. scene and was a part of the Fife-based Fence Collective with acts like King Creosote and James Yorkston.
Two more Withered Hand EPs appeared in 2012 before Willson returned to the studio in 2014 to record his follow-up LP, New Gods, produced by Tony Doogan (Mountain Goats, Belle and Sebastian) and featuring help from Black Tambourine's Pam Berry, Eugene Kelly of the Vaselines, and members of Belle and Sebastian and Frightened Rabbit.
'New Gods is a record whose amiably DIY musical quality is perfectly matched with a lyrical tone which is at once tuned to a laser-like precision and helped no end by a voice which sounds agonised but still hopeful at every turn' *****
The Scotsman
'Beautifully constructed lyrical frameworks … on this banjo-tinged brand of Caledonian gospel' ****
MOJO
"Killer melodies … wobbly folk grooves … tunes full of warm, woozy sing-song charm" – 'Artist to Watch'
Rolling Stone
'Endlessly loveable stuff'
NME
"The UK's best lyricist"
King Creosote
The Independent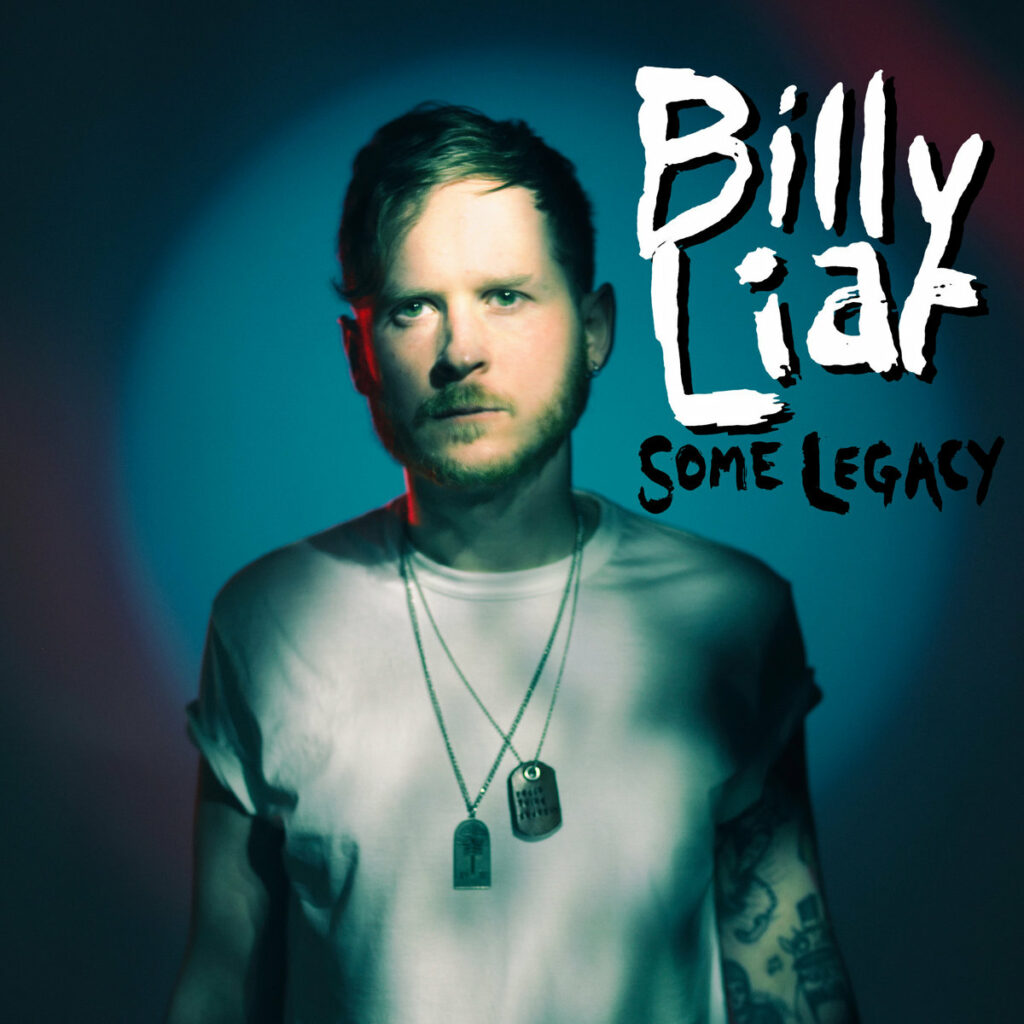 Billy Liar
Edinburgh's troubadour Billy Liar, whose take on acoustic punk has been widely appreciate throughout the scene in recent years, is what you get when you consider the punk-before-punk standard of the genre. With little more than his distinctive voice and trusty acoustic guitar, writing and playing songs infused with the products of a keen mind, a heart so involved in what he does you can almost hear it beating deep in the bodies of his songs, and a soul at once old in its observation and poetry and young in that it hasn't yet been utterly destroyed by the world.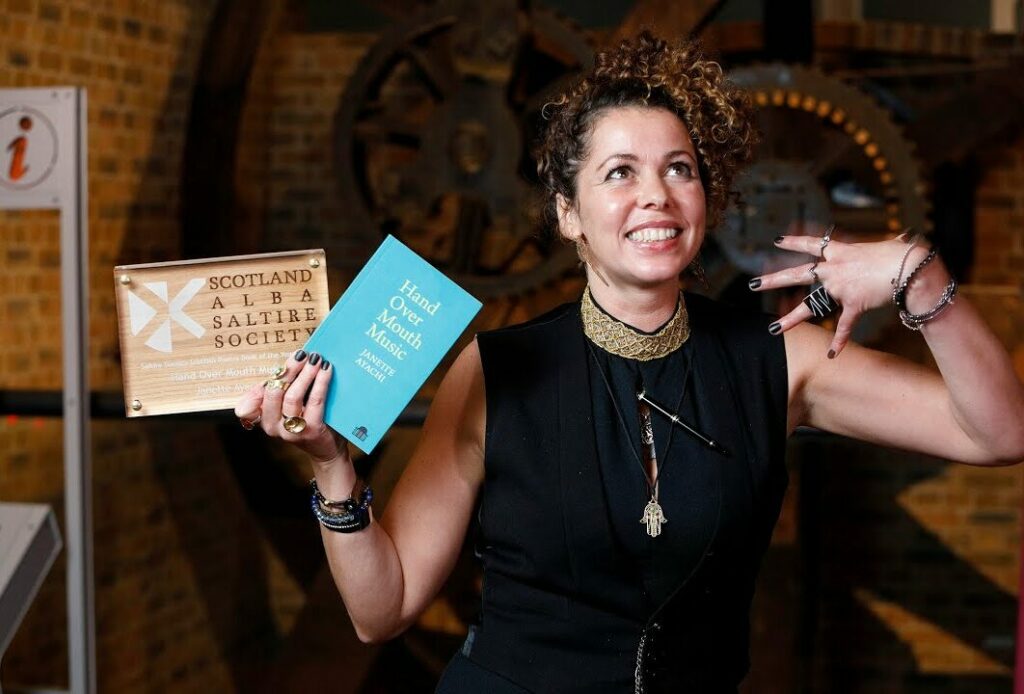 Janette Ayachi
Janette Ayachi is a London-born, Edinburgh-based, Scottish-Algerian poet who has been published in over eighty literary journals and anthologies from presses such as Polygon, Seren, and Salt's ​The Best British Poetry of 2015​. She graduated from Stirling University with a BA combined honours degree in English Literature and Film & Media Studies, and from Edinburgh University with an MSc in Creative Writing.
Her essays and poetry have been published internationally, and some translated into Marathi, Greek, French, and soon Spanish. She is also the author of the poetry pamphlets Pauses at Zebra Crossings and ​A Choir of Ghosts​, the children's chapter book ​The Mermaid, The Girl and The Gondola, illustrated by Fabio Perla in Italy, and her first full poetry collection, ​Hand Over Mouth Music, which won the Saltire Poetry Book of the Year Literary Award in 2019. She is currently working on ​Lonerlust: A Poet's Memoir, ​a nonfiction narrative about desire and traveling alone, searching for connections with landscapes, culture, and human experience.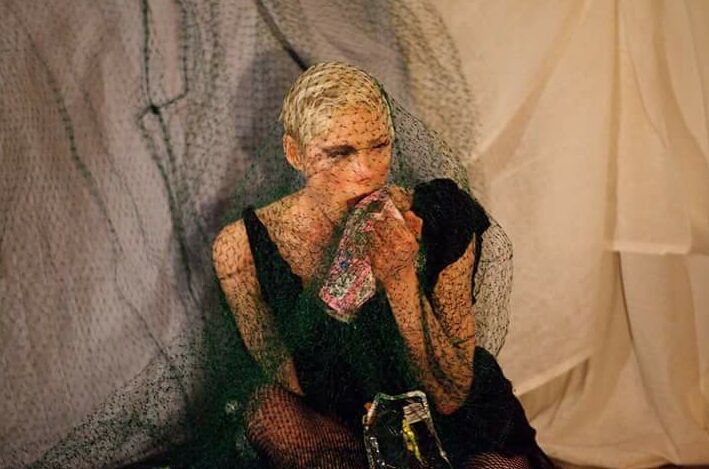 Suzi Cunningham
Suzi Cunningham is a dance and performance artist, using improvisation, physical theatre and Butoh techniques in order to create gritty and often unpredictable performance. A central aspect of her work concerns deepening the connection with inner and outer life and believe dance and movement has an ancient connection to this. Suzi's creates bespoke, site responsive work, using textures, sound, imagery and sometimes even smells.