Whisky with Johnnie Walker
Johnnie Walker
Burns Night wouldn't be the same without a toast to Rabbie with our National Drink and Burns&Beyond is proud to partner with Johnnie Walker, the world's biggest selling Scotch whisky brand.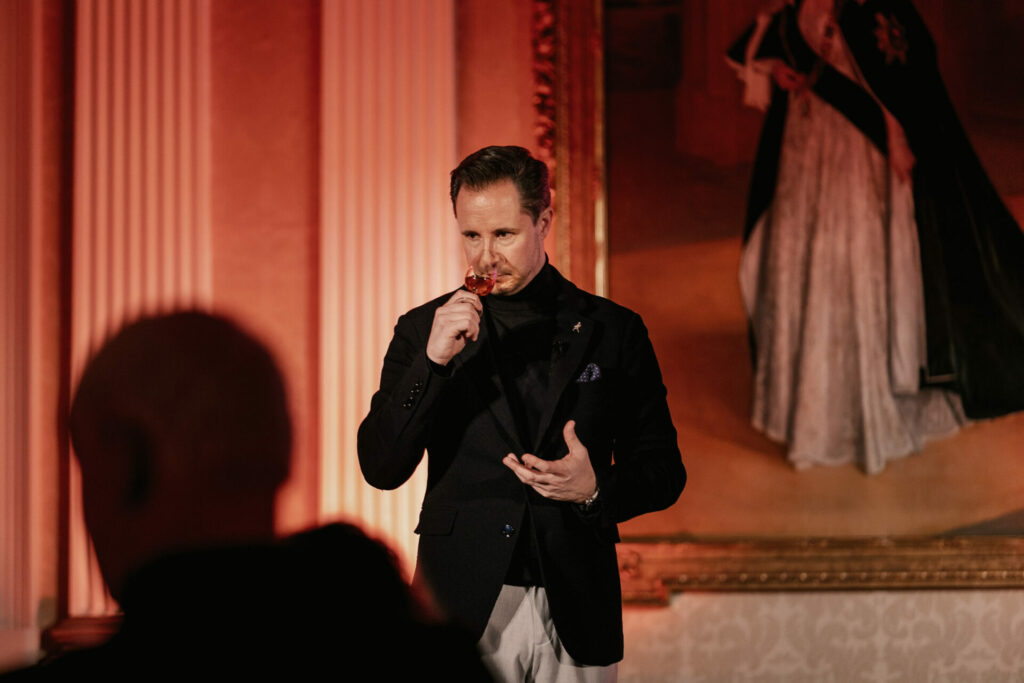 ---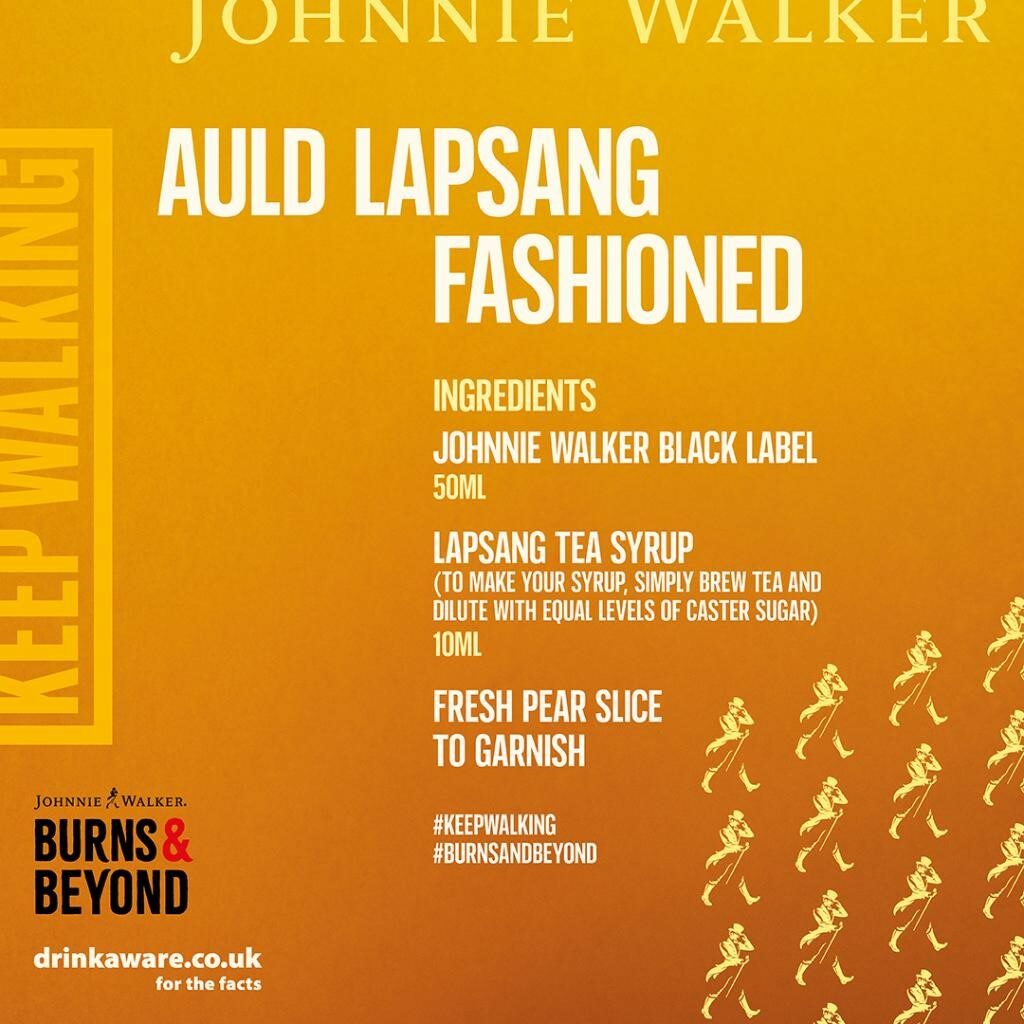 Burns&Beyond Cocktail Class with Johnnie Walker
To really enjoy Burns&Beyond with Johnnie Walker in style, Global Brand Ambassador, Ali Reynolds, will be going live on Johnnie Walker Princes Street Instagram to make his Burns-themed cocktail, the Auld Lapsang Fashioned. Find all the ingredients you need to make the cocktail and join the celebrations live on Burns Night.
Visit the link below at 6.30pm, Monday 25 January.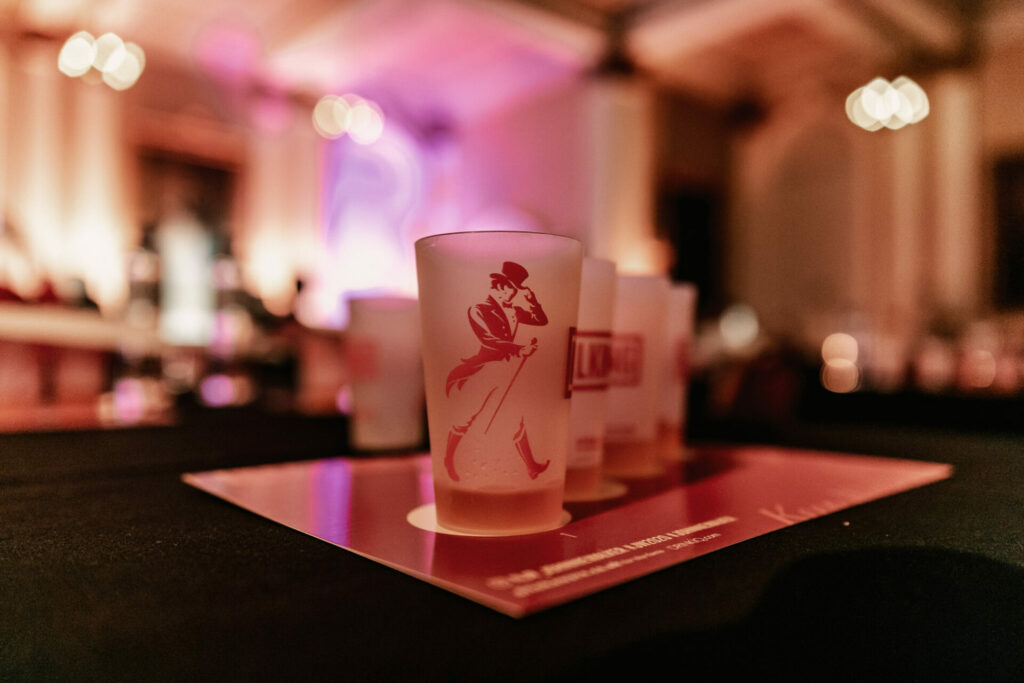 A Guide to Whisky Tasting
There's no right or wrong way to drink whisky. As long as you enjoy it, that's all that matters. But there are some ways you can appreciate it even more. Experiment with different glasses and serving temperatures. Add a little water or a mixer. Drink it in a cocktail. Only you know how to drink whisky in the right way for you. Here are a few things to consider:
1. CHOOSE YOUR GLASS
For neat whisky, make it a tumbler (a short glass with a heavy bottom). For long whisky drinks, use a high-ball glass that's tall, slim and straight-sided.
2. INHALE THE SCENT
A huge part of the flavour of food and drink comes from the way it smells – and whisky is no exception. Take a moment to enjoy the aroma.
3. SAVOUR THE TASTE
Take a sip and allow the whisky to roll over your tongue, before letting it slip smoothly down.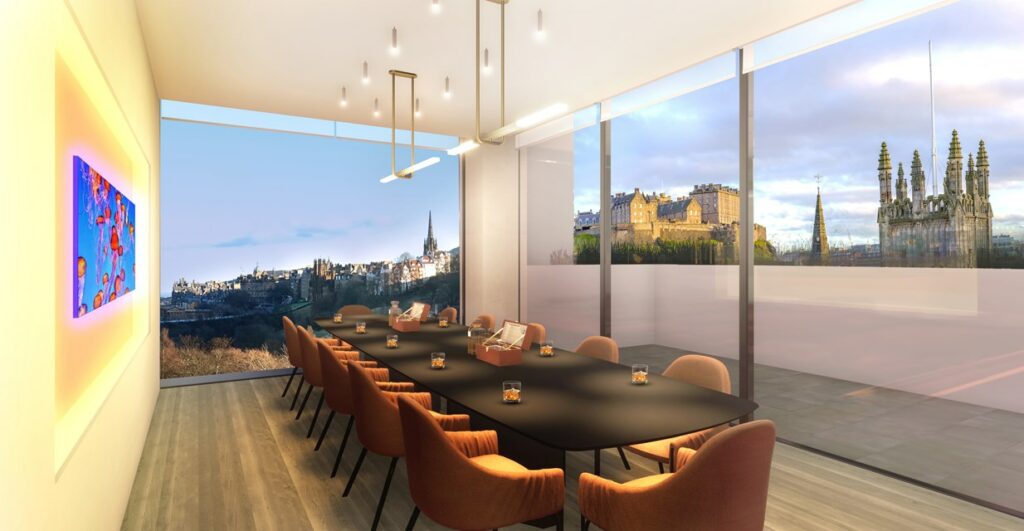 JOHNNIE WALKER VISITOR EXPERIENCE
In 2020 and into 2021, Johnnie Walker will be marking it's 200th Anniversary with a series of exciting cultural events, exclusive limited-edition product releases and the opening of a new multi-sensory, immersive Johnnie Walker visitor experience in Edinburgh.
The new Johnnie Walker experience, which is part of a wider £185 million Diageo investment into Scotch whisky tourism, will guide visitors through the 200-year history of Johnnie Walker and take them on a journey through the flavours of Scotland. Rooftop bars will provide visitors with stunning views of Edinburgh Castle and across the city skyline.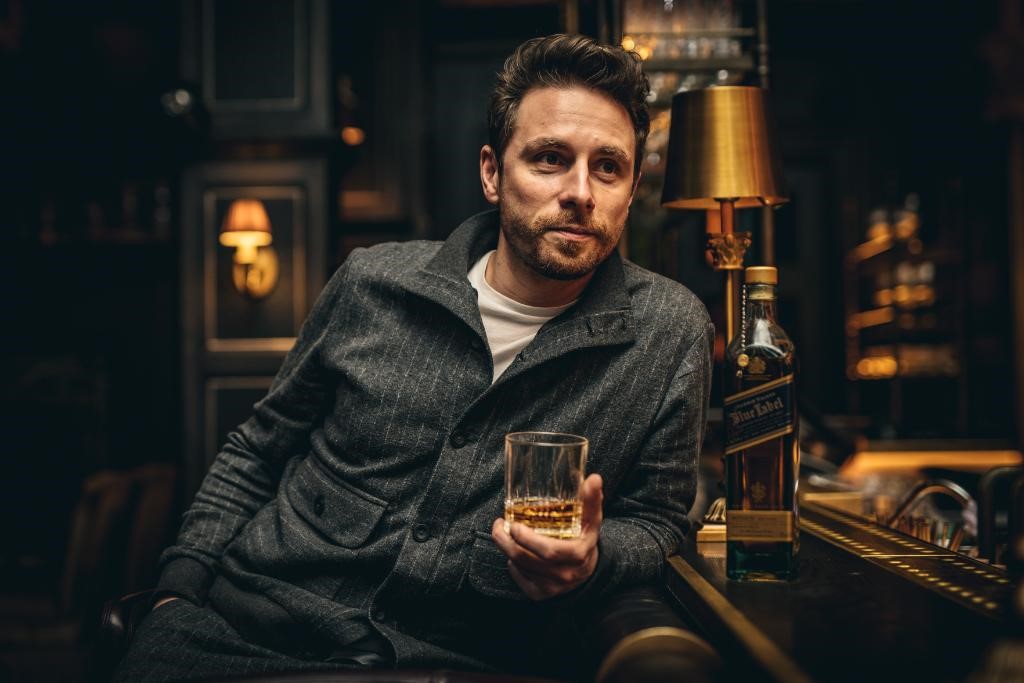 THE HISTORY OF JOHNNIE WALKER
The story of Johnnie Walker and our whisky history begins, naturally enough, with the man who gave our whisky his name. In 1820, the young farmer's son started his own grocer's shop in the thriving town of Kilmarnock. His father had died the year before and the farm sold. It was a tough start in life, but there was always something special about John. A glint in his eye. A fire in his belly…
Within the year, the family farm had been sold and the money used to set him up with his own grocer's shop in the thriving local town of Kilmarnock. It was a smart move. In those days, most grocers stocked a line of single malts, but they were never consistent. This wasn't good enough for John. So, he started blending them together to create a whisky that tasted just as good every time.
It proved an extremely popular addition to the inventory…
Find out the rest of Johnnie Walker's by following the link below.